Music Festivals
Festival-goers will put up with rain, go without washing and sleep in a muddy field but they won't put up with having no internet connection. Music festivals are all about the experience – and sharing that experience with the world. Access to social media is a must.
Get Me Connected can make sure your festival gets beamed across Facebook, Twitter, Instagram and beyond. We are experts at bringing internet connectivity to large-scale outdoor events no matter how remote or challenging the location.
We can provide site-wide coverage to get your entire event connected or set up hotspots that are promoted as the places to go to get online. That opens up opportunities to attract festival-goers to specific areas or attractions – ideal for marketing promotions and sales areas. For example, a bar with a WiFi hotspot could feature phone-charging points and an interactive social media wall, allowing customers and their devices to get refreshed while getting online to shout about your amazing festival. These areas become destinations in their own right, perfect for event information hubs, live webcast venues and sponsorship or advertising opportunities.
Want to find out more about the amazing things we can do to get your event connected?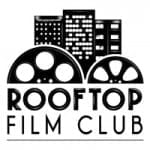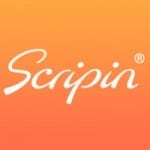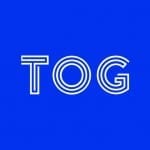 "Rooftop Film Club came to Get Me Connected to solve their WiFi needs in some of the most challenging spots around the UK. Get Me Connected offered our rooftops a professional, dedicated WiFi solution that worked as both a customer and staff portal for all of their needs."
Harry Warren Rooftop Film Club
"Working with GMC is always enjoyable and professional, whatever your event they have the solution. Adam and his team always go above and beyond to ensure your event delivers. They definitely put your mind at ease! We have used GMC for both indoor and outdoor events which have been great successes. I cannot recommend them enough!"
Jack Rogers Director, Scripin
"When The Office Group wanted to open a pop-up co-working location in an underground station we needed fast broadband in a matter of days.
GMC pulled a rabbit out of the hat. They built us a bespoke 5Ghz radio solution with a 4G backup which gave us a seamless & resilient connection. They totally saved the day!"
Paul Wixon IT Director, The Office Group
A few brands that have experienced Get Me Connected event WiFi technology